Specialising In The Formation Of International Companies
Looking for a way to start your international business? Start the right way with our tailored guidance on the optimal jurisdiction and banking options based on your company's formation needs and client base.
By signing up for one of our plans, you will have access to discounts on company formation and other add-on services, such as direct assistance with bank account opening, various business e-books and more.
Depending on your proposed business, we will suggest a suitable jurisdiction which includes tax advantages and addresses privacy concerns depending on where you live or operate worldwide.
start your successful business now
Company
Banking
E-Commerce
Order Now
Tips for Choosing the Right Jurisdiction for Your Company
We can help you with
Forming your company in the following jurisdictions:
When it comes time to form your company, it's important to choose the right jurisdiction. We can help you choose the right jurisdiction, particularly if you wish to establish either an e-business (selling online), a consultancy business, or/and event organising. 
Here are four tips to help you get started: 
1. Type of Business
The decision as to where to incorporate should largely depend on the type of business and where you expect your customers to come from. 
2. Company Structure
You need to ensure that your proposed business suits your proposed company structure. For example, using a Seychelles company for selling into a 'bricks and mortar' (physical) business in Europe is not a good idea due to E.U. tax haven avoidance rules, in this case, we would probably suggest an EU registered company, e.g. Ireland or Cyprus.
3. Formation Time
Most companies can be set up in a few days, although some exceptions exist. Cyprus and RAK Free Zones require name approval which can delay matters. By contrast, Singapore and Hong Kong, as well as most IBCs, can be set up quickly. US LLCs are generally quick to form, but EIN's (Employer Identification Number) can take up to several weeks due to delays at the IRS.
4. Maintenance
Apart from tax rates, you should consider annual requirements such as filing requirements, accounting and audit requirements (if any).
 

Q. – I need advice with choosing a jurisdiction – can you help?
A. – Yes! 
Our Advisory Plans cover consultation and advice on the best jurisdiction for your business needs, particularly regarding tax efficiency. You will also receive our exclusive 'Starting a Business' guidebook with interesting tips and helpful suggestions. 
How to get business banking?
We can help you with
Wondering about the differences between an e-Wallet and a Bank Account?
Check out our latest article on modern banking!
Opening a business bank account for an offshore or low-tax company can be frustrating and is more complicated than opening a retail bank account locally.
We offer introductions to either a reputable bank or a digital wallet (e-wallet) for clients establishing their company with us.
We can also help you establish an online payment processor for your e-commerce and consultancy businesses. Please see our e-commerce section.
Traditional Banks
Commercial banks offer a full range of services, including trade financing, debit cards (except Singapore and Hong Kong banks) and often an international network. However, they do prefer to 'know their customer', usually through a personal visit to the bank, which is often not practical. It should also be noted that the business model for banks specialising in 'remote opening' is very different to that of a retail bank.
Offshore banks generally do not lend (unlike retail banks) and are financed by their fees. Therefore do not expect offshore banking to be as cheap as a local bank.
Digital wallets / E-Wallets
A newer alternative to a traditional bank is an e-wallet, which is generally faster to set up. E-Wallets are also generally much cheaper or even free in some cases to operate.
These 'digital banks' offer banking services such as transfers in, out and between accounts. They also often provide additional services at low cost, e.g. debit cards.
Q. – I need advice with setting up a company & opening a bank account – can you help?
A. – Yes!
Our Advisory Plans include our recommendations and assistance for a suitable business banking account tailored to the jurisdiction you choose & and where your customers are based.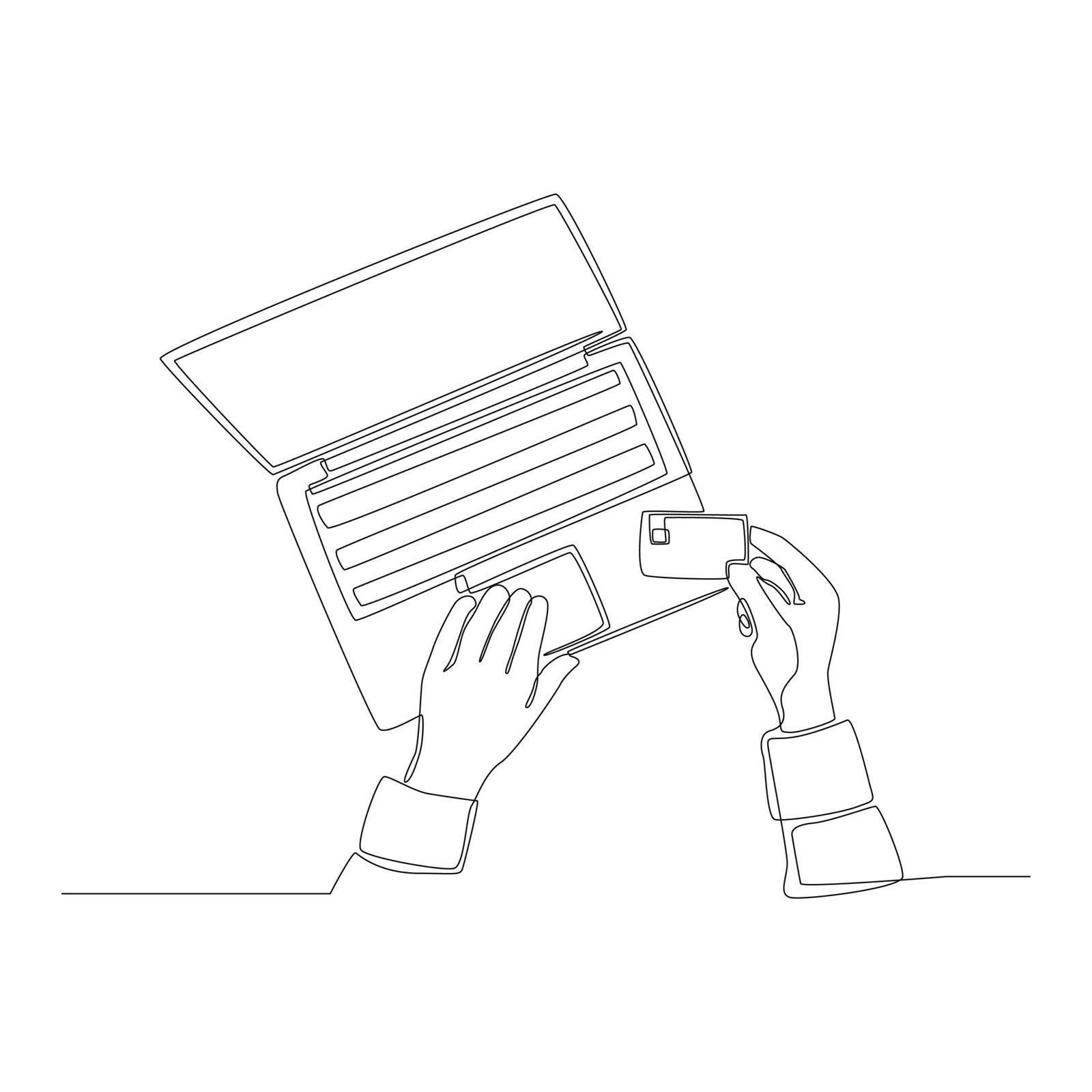 How to set up a website & e-commerce business?
We can help you with
Want to work on improving your website's SEO? Check out our partner's website - it's the perfect place to start!
When you've set your company up and decided on your business banking relationship; you will need a domain, a website and probably payment processing.
Domain registration
This is, in principle, the same as setting up your company, and the domain allocated to your ownership. Please see our 'Advanced Plan' option.
Website design
This is often easier said than done. However, there are 'website builder' applications that can make things easier. Alternatively, you can build an à la carte website. We can assist with this.
Payment processing
There are two common variants:
1. Pay-by-link
A payment link is attached to an invoice (fixed amount), and sent to your client by email. Your client then will be able to pay, using the link, with a credit card. This may be best for consultants and trading companies.
2. Shopping cart
A payment page on your website lets customers combine their purchases into a shopping cart and pay with their credit card.
We can help you to set up the solution one for your business website. Please contact us.
Q. – I need help in setting up a company website – can you help?
A – Yes!
We can provide you with general and specific advice on domain registration, web hosting and web design. If you order one of our 'Advisory Plans', you will receive our exclusive 'Starting a Business' guidebook with website tips and helpful suggestions.
How to sort out your accounting?
We can help you with
We've left the 'best 'till last', as people usually leave their bookkeeping and accounting until last.
Almost all jurisdictions require you to keep books of accounts. This is not enforced very much in pure IBCs, although the requirement remains.
However, low tax jurisdictions require proper accounts to be kept, by which we mean records of all transactions and, from those, a profit and loss account and a balance sheet generated.
Fortunately, many low-cost and even free accounting packages are available. Most are online, and in almost all cases, you can find somebody to finish accounts for you from the core information. Increasingly, company registries and tax departments require online submission. Again, it is not hard to find somebody to do this, and we can assist with preparing and submitting accounts as needed.
A guest post by SEO-Secrets Contents Why every business needs a Website. How to choose the right domain name. The importance of web hosting. Different types of web hosting. Choosing the right web hosting provider. Selecting a Content Management System (CMS). Building your website. Designing your website. Creating website content. Optimising your website for search engines (SEO). Launching your website. Post-launch maintenance. Measuring your website's success.   In today's online world, a business website is essential for success.  It's the first point of contact for potential customers and clients, and it can make or break your online presence.  However, creating a website from scratch can be overwhelming for many business owners.  With so many options available, it can be hard to know where to start.  In this step-by-step guide, we will take you through creating a website for your business, from choosing a domain name to selecting a hosting provider…