International
Formations
Blog articles
Our website features blog articles on various topics, all of which have been written by us or our guests. 
If you have an interesting article that you would like to see featured on our website, please contact us.
Guest post articles welcome
Thank you for visiting our website and blog! If you're interested in expanding your brand awareness or driving traffic to your website, guest posting is a great strategy to consider.
By submitting a relevant, well-written, and informative article to the International Formations website, you can connect with a new audience and establish yourself as a knowledgeable authority in your industry.
Don't forget to review our guest posting guidelines below and get in touch with us to pitch your ideas.
We look forward to hearing from you!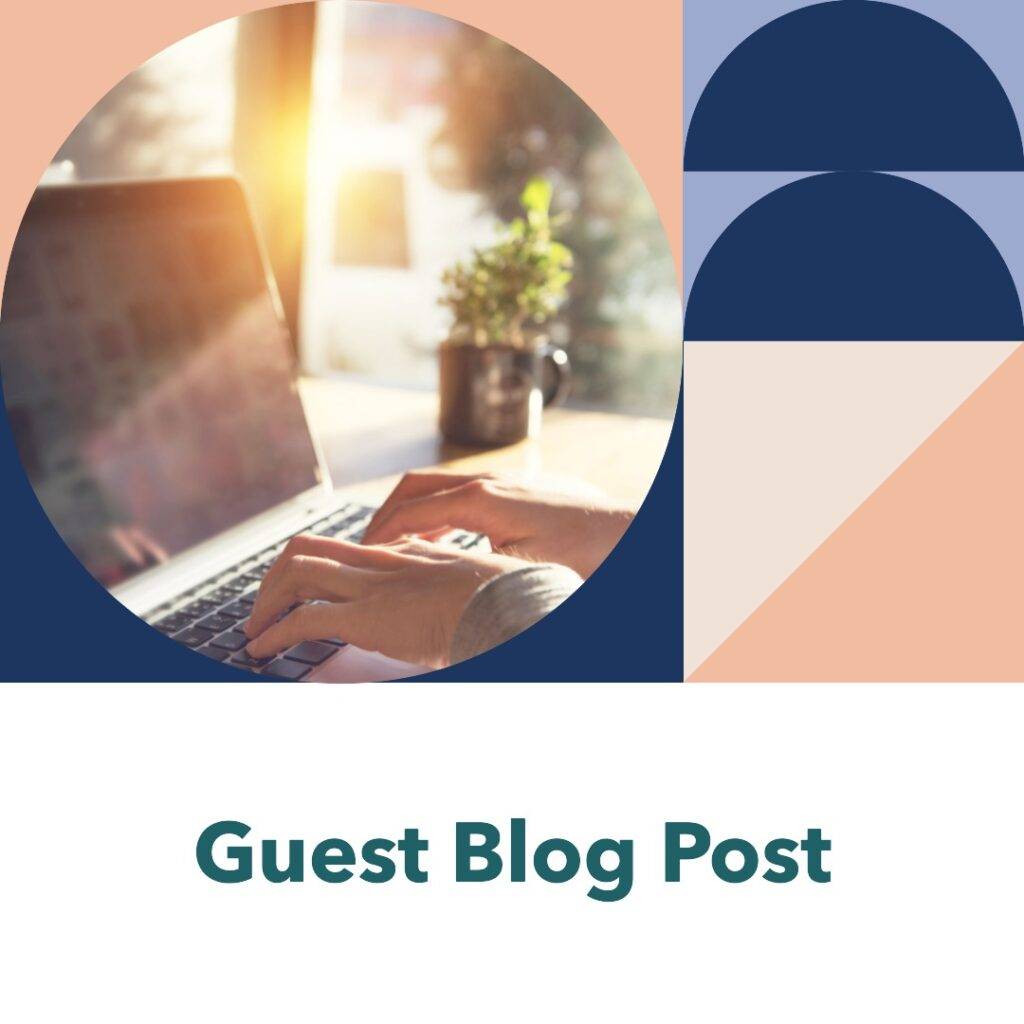 A Step-by-Step Guide to Setting up a Business Website
Setting up a business website is crucial in establishing your online presence and expanding your customer base.
The first step is to choose a domain name for your website that is unique, memorable, and easy to spell. Next, choose a web hosting service that meets your needs and budget.
Once you have your domain and hosting, it's time to design your website. You can hire a professional web designer or use a website builder to create your site. Be sure to choose a design that is both visually appealing and user-friendly. Then, create high-quality content that showcases your products or services. Ensure your website is optimised for search engines, so potential customers can easily find you.
Finally, make sure your website is secure and protects against cyber threats. With these steps, you will be well on your way to having a professional and successful business website.
1. Content: We only accept unique and original content. Please ensure that your article is well-researched, factual, and informative. We do not accept promotional or sales-driven content.
2. Length: Ideally, we prefer articles between 800-1200 words. However, we also accept longer and shorter articles depending on the topic.
3. Format: Please send your article in Word document format.
4. Images: If you have relevant images, please send them along with your article. Ensure that the images are royalty-free and appropriately credited.
5. Author Biography: Please include a brief bio. about yourself, which must include a link to your website or social media account.
6. Links: You can include up to two internal and one external link in your article. Please ensure the external link is relevant and adds value to the article.
7. Editing: We reserve the right to edit your article for grammar, clarity, and formatting.
8. Publication: Once your article is approved, we will notify you of the publishing date. We will also share the article on our social media channels. 
9. Guidelines update: We reserve the right to update and change these guidelines at any time.
Pictures of Singapore and some of its inhabitants